Subscribe to gain premium access!
Level: IntermediateNumber of Lessons: 2Avg. Length: 23 Min.Time Required: 2 Hours MinimumCEUs: 2Course Code: NT224
The Corinthian church was planted in a moral cesspool. The people who came to Christ and formed that church brought a wagon-load of philosophical, religious, and moral baggage with them that made this a tough church. The two letters we have from Paul to the Corinthians deal with some of the most thorny spiritual and moral issues addressed anywhere in the Bible. This course, 1 and 2 Corinthians: Two Letters to a Tough Church, contains essential help for the Church in any age.
With a Premium subscription, you will also receive Ray C. Stedman's teaching commentary related to this section of the Bible.
Click here to see a sample chapter
.
Objectives
To introduce students to survey information related to the New Testament.
To help develop critical and practical aptitudes in understanding the Bible.
To provide scholarly information that will foster a better understanding of the historical and biblical context of the New Testament.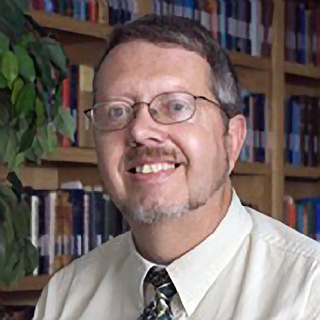 Craig L. Blomberg, PhD
University of Aberdeen in Scotland, PhD
Trinity Evangelical Divinity School, MA
Augustana College, BA
Related Courses