Subscribe to gain premium access!
Level: IntermediateNumber of Lessons: 3Avg. Length: 25 Min.Time Required: 3 Hours MinimumCEUs: 3Course Code: NT225
Rome was the capital of the world. Although Paul hadn't yet visited there when he wrote his epistle to the Christians at Rome, he wanted to make certain they were clear on what the Gospel really was. In the Roman epistle, we have Paul's great theological statement on God's salvation. Later, Paul was imprisoned in Rome while waiting for his trial before Caesar. While there, he wrote four letters. In this course, Romans-Ephesians: The Letter to the Roman Church and Letters from a Roman Prison, we study the letters Paul wrote both to and from Rome.
With a Premium subscription, you will also receive Ray C. Stedman's teaching commentary related to this section of the Bible.
Click here to see a sample chapter
.
Objectives
To introduce students to survey information related to the New Testament.
To help develop critical and practical aptitudes in understanding the Bible.
To provide scholarly information that will foster a better understanding of the historical and biblical context of the New Testament.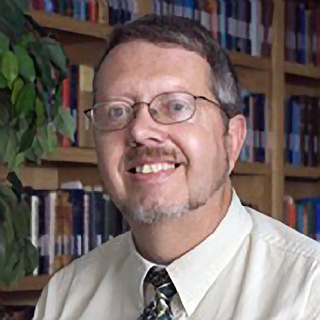 Craig L. Blomberg, PhD
University of Aberdeen in Scotland, PhD
Trinity Evangelical Divinity School, MA
Augustana College, BA
Related Courses