Subscribe to gain premium access!
Level: IntermediateNumber of Lessons: 2Avg. Length: 26 Min.Time Required: 2 Hours MinimumCEUs: 2Course Code: OT223
God's prophets stood up and spoke out when it was very unpopular to do so. As men with a message from God, they were preachers with a message that God-rejecting Israel and Judah wanted no part of. This course, Daniel-Micah: Studies of Integrity—Good Men in Bad Times, presents the men, their messages and their times.
With a Premium subscription, you will also receive Ray C. Stedman's teaching commentary related to this section of the Bible.
Click here to see a sample chapter
.
Objectives
To introduce students to survey information of the Old Testament.
To help develop critical and practical aptitudes in understanding the Bible.
To provide scholarly information that will help students better understand the historical and biblical context of the Old Testament.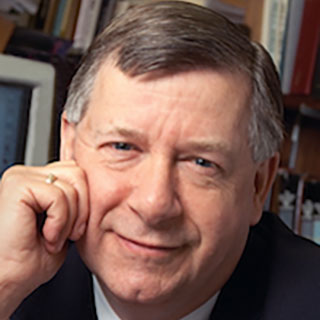 Related Courses