Subscribe to gain premium access!
Level: AdvancedNumber of Lessons: 24Avg. Length: 43 Min.Time Required: 33 Hours MinimumCourse Code: WM502
History is "His Story": the account of God at work establishing His purposes and His Kingdom. In this course, Dr. Kane covers the historic development of the Christian world mission in chronological sequence from Pentecost to the birth of the modern missions movement (1800). He then introduces the modern period along geographical lines: Asia, Middle East, Africa, Latin America, and Europe. The course culminates by evaluating the missionary achievements of the past and the prospects for the future.
Legacy CollectionThis course is part of a collection of courses taught by world-class evangelical professors from across the globe on a variety of topics. The lessons are presented on an intermediate to college or seminary level and provide a wealth of information for those who want to dig deeper into their faith. Select courses in the collection are from the Institute of Theological Studies (ITS), which was acquired by Our Daily Bread University.
Objectives
Provide an overall picture of the progress of the Christian world mission from Pentecost to the present.
Trace the development of the indigenous church in various major regions of the world.
Discover and discuss problems peculiar to both church and mission in the world today.
Be impressed with the magnitude of the unfinished task.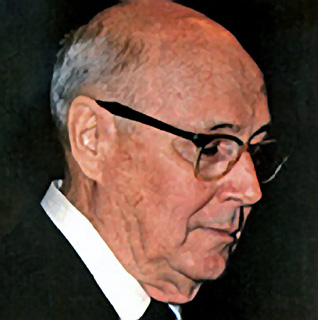 Related Courses