Subscribe to gain premium access!
Level: BasicNumber of Lessons: 5Avg. Length: 10 Min.Time Required: 3 Hours MinimumCEUs: .25Course Code: NT035
Journey with Dr. Craig Blomberg through a study of Jesus' Beatitudes. Discover how these blessings fit into the larger context of the Sermon on the Mount, what they meant for the people listening to Jesus on the mountain, and what they mean for us today.
The class was developed in collaboration with Denver Seminary faculty.
Objectives
Identify key features of Matthew's gospel.
Summarize the point of and discuss key components and characteristics of Jesus' Sermon on the Mount.
Articulate an understanding of the framework for the Beatitudes and describe criteria for categorizing them.
Explain the meaning of each of the promised blessings and to whom they applied.
Identify how the Beatitudes echo Old Testament passages.
Discuss the blessings and woes found in Luke 6 and how they relate to the Beatitudes found in Matthew.
Draw overall conclusions from the teachings found in the Beatitudes.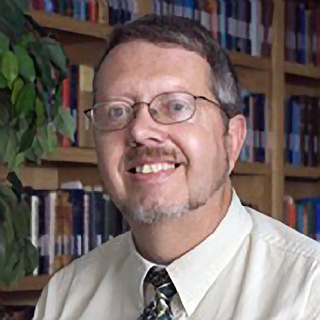 Craig L. Blomberg, PhD
University of Aberdeen in Scotland, PhD
Trinity Evangelical Divinity School, MA
Augustana College, BA
Related Courses