Subscribe to gain premium access!
Level: AdvancedNumber of Lessons: 10Avg. Length: 49 Min.Time Required: 16 Hours MinimumCourse Code: NT501
Nowhere is the essence of Jesus' teachings more clearly portrayed than in His Sermon on the Mount. In this course, learners complete an expository and reading study of the Sermon as found in Matthew 5-7. Students examine key issues in the Sermon and analyze the various interpretations therein. The lectures concentrate on both theological and practical questions raised in the Sermon, such as "How did Christ fulfill the law?" and "How should Christians relate to their world?" Throughout the course, Dr. Scott encourages learners to apply the Sermon's principles to life and ministry.
Legacy CollectionThis course is part of a collection of courses taught by world-class evangelical professors from across the globe on a variety of topics. The lessons are presented on an intermediate to college or seminary level and provide a wealth of information for those who want to dig deeper into their faith. Select courses in the collection are from the Institute of Theological Studies (ITS), which was acquired by Our Daily Bread University.
Objectives
Appreciate the message of the Sermon on the Mount as God's Word for our salvation and growth.
Explain the special theological difficulties raised by the Sermon on the Mount.
Propose solutions to the theological difficulties raised by the Sermon on the Mount.
Compare and contrast the ways the Pharisees handled the law with the way Christ fulflled the law.
Apply key principles from the Sermon to contemporary life and ministry.
Honor God with your life by being different from the world.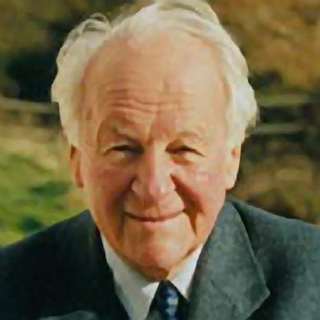 John R. W. Stott, DD (1921-2011)
Multiple honorary doctorates from British, Canadian, and American universities
Lambeth, DD
Ridley Hall Theological College at Cambridge, MA equivalent
Rugby School and Trinity College Cambridge, double first (BA equivalent) in French and Theology
Related Courses