Subscribe to gain premium access!
Level: IntermediateNumber of Lessons: 2Avg. Length: 22 Min.Time Required: 2 Hours MinimumCEUs: 2Course Code: NT221
As amazing as it seems, the people Jesus came to save actually rejected Him. In Jesus in Judea: Opposition and Rejection, students will survey the Judean phase of Jesus' ministry and gain insight into His teachings and actions that increased the Jewish opposition to the point where they would turn one of their own countrymen over to the Romans for crucifixion.
With a Premium subscription, you will also receive Ray C. Stedman's teaching commentary related to this section of the Bible.
Click here to see a sample chapter
.
Objectives
To introduce students to survey information related to the New Testament.
To help develop critical and practical aptitudes in understanding the Bible.
To provide scholarly information that will foster a better understanding of the historical and biblical context of the New Testament.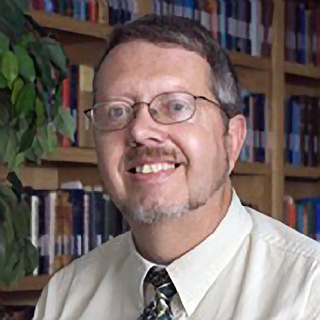 Craig L. Blomberg, PhD
University of Aberdeen in Scotland, PhD
Trinity Evangelical Divinity School, MA
Augustana College, BA
Related Courses