Level: IntermediateNumber of Lessons: 2Avg. Length: 26 Min.Time Required: 2 Hours MinimumCEUs: 2Course Code: OT218
FREE Lectures for this course are available for free. To access premium features, please Subscribe.
Limited Free Access – ends February 28, 2023
This course, Judges-1 Samuel: Israel's Choice From God-Rule to Human-Rule, covers the books of Judges, Ruth and the book of 1 Samuel. These books contrast Israel as they rebelled against God's rule in the period of Judges, but Ruth gives a snapshot of obedience during that same period. 1 Samuel examines Israel's amazing transition from having God-as-their-King to having men-as-their kings.
With a Premium subscription, you will also receive Ray C. Stedman's teaching commentary related to this section of the Bible.
Click here to see a sample chapter
.
Objectives
To introduce students to survey information of the Old Testament.
To help develop critical and practical aptitudes in understanding the Bible.
To provide scholarly information that will help students better understand the historical and biblical context of the Old Testament.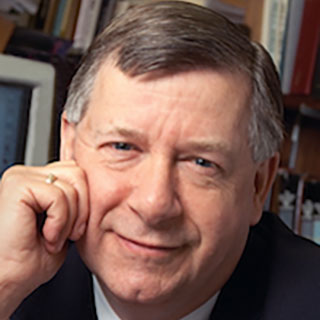 Related Courses