Subscribe to gain premium access!
Level: AdvancedNumber of Lessons: 7Avg. Length: 45 Min.Time Required: 11 Hours MinimumCourse Code: SF507
Spiritual formation is a topic of discussion in many circles. We all long for intimacy with God, but how is spiritual growth and maturity developed? What are the dynamics in which God most often works in the heart of believers to make them like His Son, Jesus Christ? In this seminar, Dr. Richard Averbeck addresses these and other questions in order to lay a biblical foundation for proper Christian thought and behavior. In this course, he identifies and describes specific practices that can be applied immediately to your walk of faith.
This course is designed to help students grow in intimacy with God and to mature in spiritual life and relationships. Averbeck traces the work of the Holy Spirit through the Old and New Testaments and identifies specific spiritual practices that encourage growth in the spiritual life. The course utilizes lectures from SF403 as a basis for the practice of contemplative exercises and online discussion of issues related to the spiritual life.
Legacy CollectionThis course is part of a collection of courses taught by world-class evangelical professors from across the globe on a variety of topics. The lessons are presented on an intermediate to college or seminary level and provide a wealth of information for those who want to dig deeper into their faith. Select courses in the collection are from the Institute of Theological Studies (ITS), which was acquired by Our Daily Bread University.
Objectives
Understand the biblical foundations for spiritual formation.
Summarize what the Bible teaches on the work of the Holy Spirit through both Old and New Testaments.
Identify specific spiritual practices that will encourage your intimacy with God.
Analyze your own life in light of biblical teachings on spiritual formation in order to identify areas in which you need to grow.
Recognize the eternal value of spiritual growth for yourself and those you teach.
Apply the truths and principles found in the Old Testament to Christian life and ministry.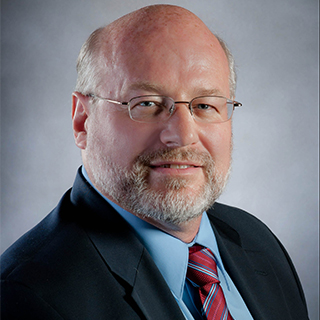 Richard E. Averbeck, PhD
Annenberg Research Institute at the University of Pennsylvania, PhD
Grace Theological Seminary, MDiv and MA
Calvary Bible College, BA
Related Courses