Subscribe to gain premium access!
Level: AdvancedNumber of Lessons: 12Avg. Length: 44 Min.Time Required: 9 Hours MinimumCourse Code: SF403
Spiritual and ethical formation is a topic of discussion in many circles. We all long for intimacy with God, but how is spiritual growth and maturity developed? What are the dynamics in which God most often works in the heart of believers to make them like his Son, Jesus Christ? In this seminar, Richard Averbeck and James Grier address these and other questions in order to lay a biblical, theological foundation for proper Christian thought. In addition, they identify and describe specific practices that the listener can apply immediately to his/her life of faith.
This course is part of our Legacy Series of courses from renowned scholars over several decades.
Objectives
Understand the biblical foundations for spiritual and ethical formation.
Evaluate his/her life for areas to become more intentional and open to the work of the Spirit.
Analyze the ways individuals make decisions in order to identify habits and values that are contrary to the moral will of God.
Think critically about how to approach life in light of the biblical foundations for spiritual and ethical formation.
Apply the three dimensions of Christian spiritual formation to his/her life of faith.
Apply a biblical model for decision-making that will enhance his/her moral and spiritual formation.
Value both spiritual and ethical formation as important aspects of the Christian life (both individual and corporate).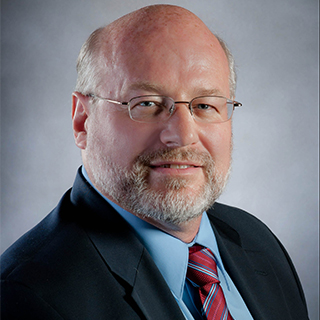 Richard E. Averbeck, PhD
Annenberg Research Institute at the University of Pennsylvania, PhD
Grace Theological Seminary, MDiv and MA
Calvary Bible College, BA
Related Courses